Private tuition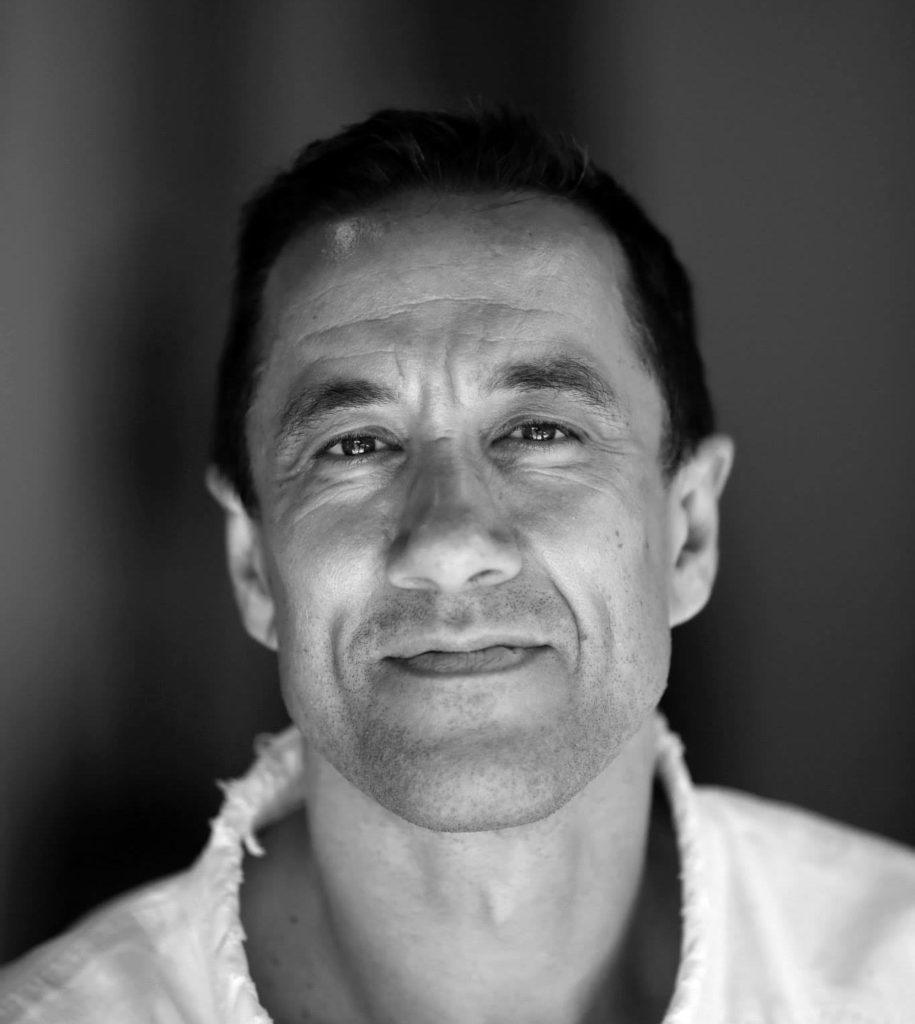 When you first start your training in Aikido, learning to roll, understanding the form system and coming to terms with all the Japanese names can be a little overwhelming, so we recommend that you get in a few one-to-one classes, just to get you started.
Private Tuition with Sensei Francis 6th dan, one of the most experienced Aikido instructors in New Zealand, is available at the Silverdale dojo upon request.
Private classes typically run for 1 hour and cost $60.   If you wish you may train with a partner or small family group.
Most new students will spend one session learning to roll (ukemi), one session getting an understanding of the basics of technique and one session with the bokken and Jo.
This is an excellent investment in your future training in martial arts and can reduce the time it takes for a newcomer to understand how the system and basics are structured.
For more information Call 0223 201 202 or email Dunken Francis Sensei